Description
GDM1 series moulded case circuit breaker(hereinafter referred to as circuit breaker)is applicable for AC50/60Hz power distribution network circuit with ratec insulation voltage of 800V,rated operation voltage of 690V and rated operation current from 10A to 630A,It's used to distribute powers and prevent circuit and power supply epuipment from damage due to overload,short circuit,under voltage and other faults,it is also used for infrequent start of motor as well as overload,short circuit amd under voltage protection.
This circuit breaker owns advantage of small volume,high breaking capacity,short arcing(or no arcing)etc,it can be equipped with accessories like alarm contact,shunt release auxilary contact etc,it is and ideal product for used.
The residual current circuit breaker can either be vertucally installed(vertical installation)or be horizontally installed(horizontal installation).
The product is in accordance with the standard of IEC60947-2 and GB 14048.2
Technical Data
Model
Rated current of frame InmA
Rated current InA
Rated operation voltage(V)
Rated insulation voltage(V)
Rated limiting short circuit breaking capacity Icu KA
Rated operation short circuit breaking capacity Ics KA
Number of poles
Arcing distance(mm)
GDM1-63S
63
6/10/16/20/25/32/40/50/63
400
500
10*
5*
3
<=50
GDM1-63H
63
400
15*
10*
3,4
<=50
GDM1-125S
125
16/20/25/32/40/50/63/80/100/125
690
800
35/10
22/5
3
<=50
GDM1-125H
125
40
50
35
2,3,4
<=50
GDM1-250S
250
100/125/160/180/200/225/25
690
800
35/10
25/5
3
<=50
GDM1-250H
250
400
50
35
2,3,4
<=50
GDM1-400S
400
225/250/315/350/400
690
800
50/15
35/8
3,4
<=100
GDM1-400H
400
400
65
35
3
<=100
GDM1-630S
630
400/500/630
690
800
50/15
35/8
3,4
<=100
GDM1-630H
630
400
65
45
3
<=100
Note:When the test parameters for the 400V,6A without heat release
Protection Characteristic
• Overload Protection
• Short Circuit Protection
• Under-voltage Protection
• Power Distribution Protection
• Motor Protection
Accessary pics(Available for choose,in addition of breaker cost)


Shunt release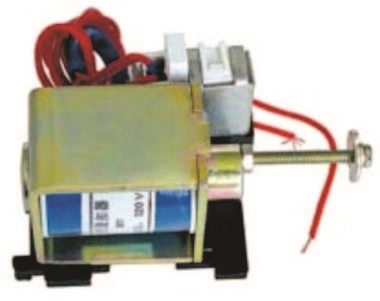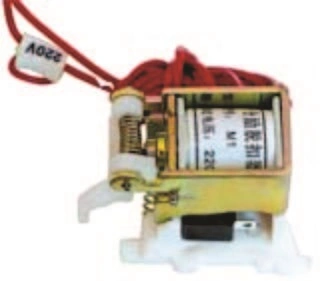 Auxilary and alarm contact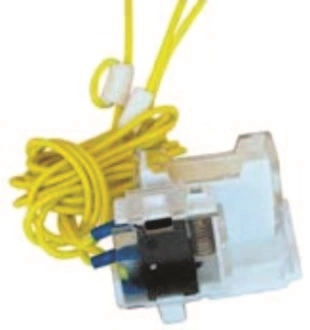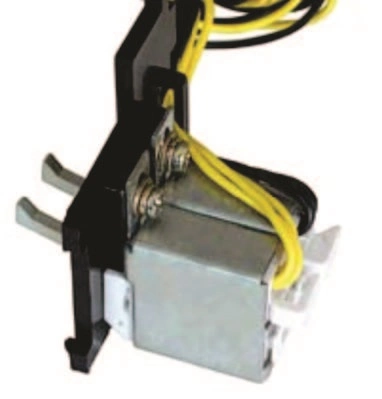 Electric CS1 Rotary operating mechanism (center arm structure)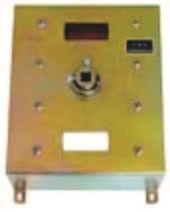 For more accessory,pls contact supplier.
FAQ
Q1: What kind of certificate you have ?
A1: We have ISO9001-2000,CE,UL,CB,CCC.
Q2: Would you accept OEM?
A2: It totally no problem for us.
Q3: When will I receive your quotation and detail information if I send the enquiry?
A3: All your enquiry will be timely replied in 24 hours.
Q4: I don't know your product quality. Can I get a sample before the order?
A4: Of course, we can send free samples to you that you can Learn more about the product in detail.
More product