Warehouse storage rack

Heavy duty shelving
Heavy-duty Shelving is the idea solution for storing heavy-duty palletized and non-palletized goods.
It's built by pallet racking frames, step beams or standard boxed beams with special clips and shelves. It can be incorporated into Pallet Racking to maximize storage capacity, picking face and minimize storage space.

Characteristics of Heavy Duty Shelving
1. Heavy duty shelving is a kind of assembly type industrial shelving that can be used to store various kinds of bulk cargo.
2. Separate shelf frame and shelf boards are available.
3. The shelf frame is installed with shims and floor fixing bolts.
4. Our heavy duty shelving is very safe and secure.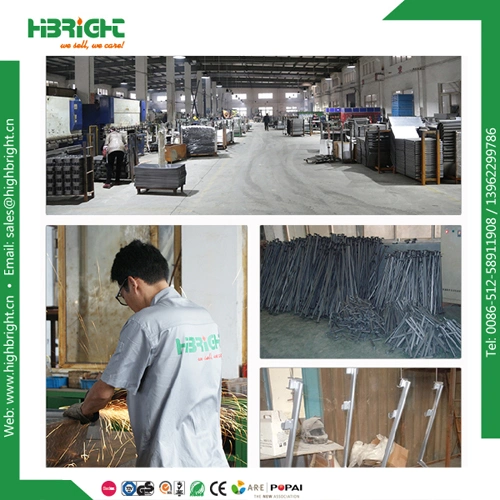 1. Features:

Pallets can be located, accessed and moved individually.
Rapid handling of almost all types of palletised goods.
Infinitely adjustable and offering a wide range of options and components to accommodate specialized needs.
Maximizes space use in any warehouse configuration while retaining optimum product accessibility.
Strength and rigidity prevents compression damage to goods.
Bottom level of pallets can be stored on the floor, lowering structure costs.

2. Load Capacity & Dimension:

Loading capacity: 500-4,000 kgs UDL/beam level.
Height: 1,000-11,000mm
Depth: 400-1,500mm
Length: 1,500-3,300mm
Specail sizes also avaiable to specific storage needs.

3. Main Parts Specs:

Upright section: 80*60*2.0, 90*70*2.0, 100*70*2.0, 120*95*2.0-2.5mm, etc.
Box beams section: 80*50*1.5, 100*50*1.5, 110*50*1.5, 120*50*1.5-2.0, 140*50*1.5-2.0, 160*50*1.5-2.0, 180*50*2.0mm, etc.,
Horizontal & diagonal braces, upright footplates, safety locking pins, bolts & nuts, anchors and all necessary components.

4. Material:

High-quality steel

5. Finish:

High-quality Powder Coating Finish.

6. Quick Delivery .

Within 25 days for ordinary order quantity.
Big production capacity allow us in a position to make quick delivery.
As a professional heavy duty shelving manufacturer in China, we have passed ISO9001: 2000 certification and our products have all passed FEM, AS4084 tests.
Our heavy duty shelving, material handling equipment and other products are very popular in America, Europe, Oceania, and the Middle East.
Please contact us if you require of any of our products.