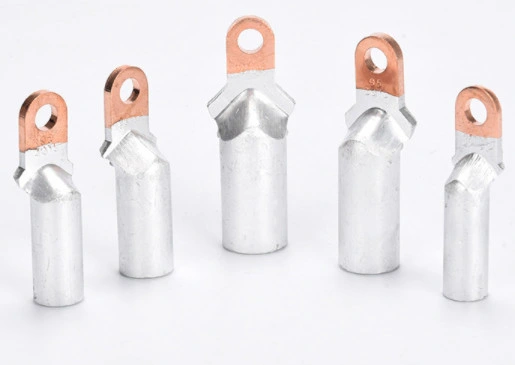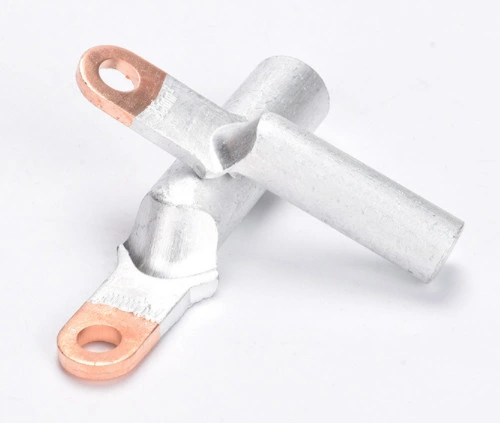 1. As a professional manufacturer, we have rich experience in OEM

2. Our quality and quality are first-rate

3. Our products undergo 100% QC inspection before shipment.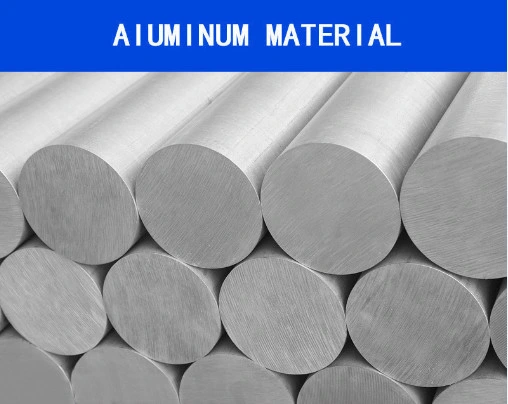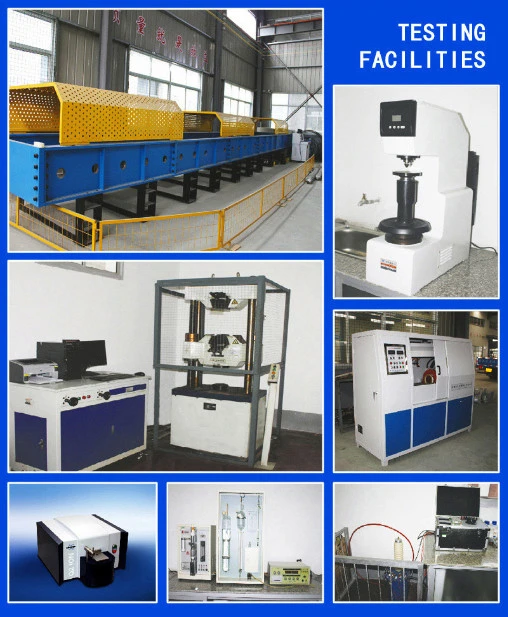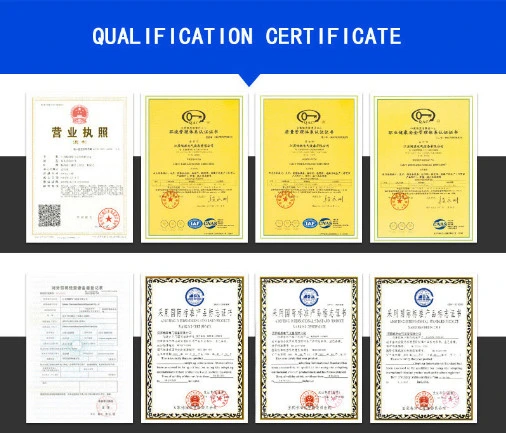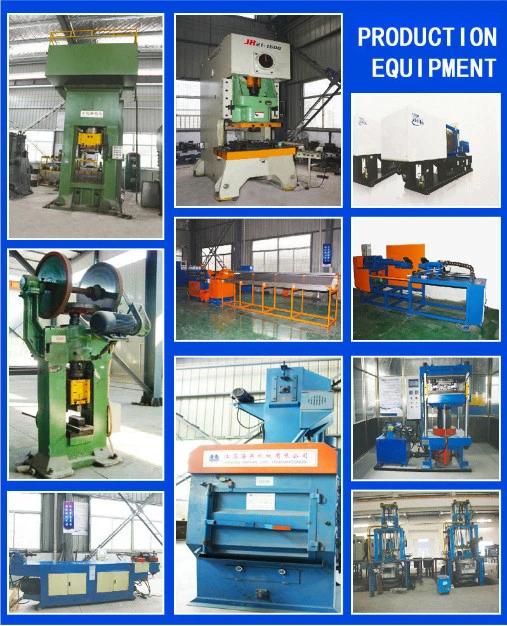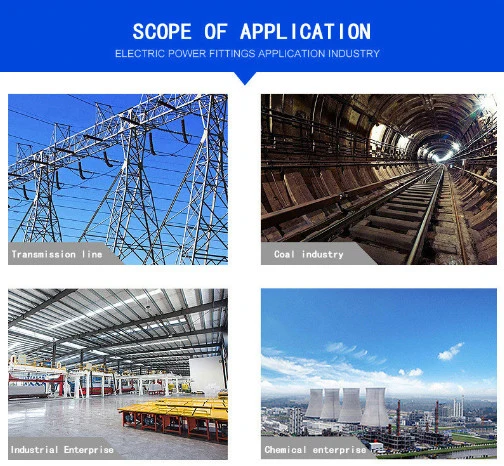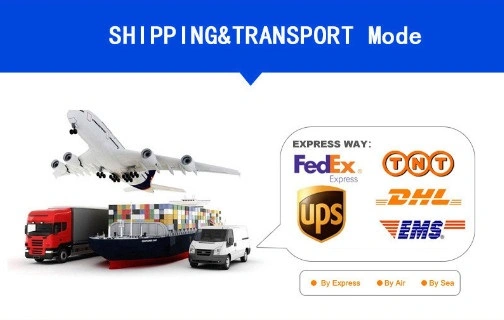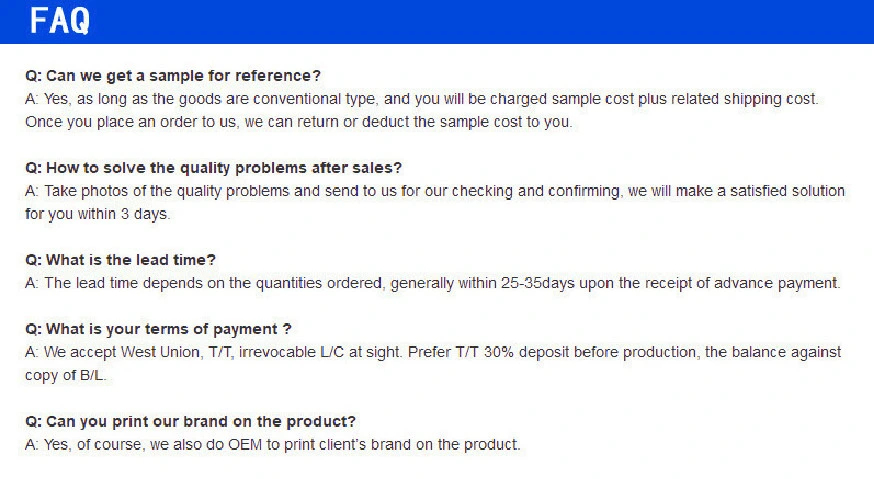 1. Professional manufacturer
As a more prominent technical production plant in the industry, we have professional product awareness and service awareness.
We have more than 100 experienced production personnel and scientific research personnel, with more than five production lines, can provide more than 1,000 pieces of products per day.
2. Logo customization
We can print the corresponding model specifications according to the requirements, and can also provide customized logos, and can deal with the smooth and non-smooth surface of the products according to the needs.
3. Packaging customization
We use vacuum plastic bags for the packaging of individual products, and they will be packaged in batches according to the number of batches.
When carton packaging, we can customize the specifications and types of carton packaging according to customer requirements.
4. Size customization
If you have similar products designed by yourself or other required products, we can design and produce corresponding molds according to your drawings.

Packing
1.Ordinary packaging: product plastic packaging bag + single product carton + outer packaging carton.
2.If you have a need, we can customize special packaging, please send(←click me) a message to let us know more details.
Shipping
For the mode of transportation, we first choose according to your requirements, such as sea or air, FEDEX or DHL. When we receive your order,We will promptly notify you of the corresponding shipping costs.